200+ Satisfied customers
The self-cleaning litter box from Petree
Very good!
Very good! Our cats all love this product! This is the best cat toilet we have used!
Extremely satisfied!
I am satisfied with this litter box! It works well and our cat is very happy with it. Handy for not having to shovel anymore.
Awesome
Finally a litter box that scoops itself. Super simple and practical. Handy that it stands on legs.
Practical and easy-to-use litter box
Great litter box for kittens to older cats. Easy to use, with a good overview in the app.
Very satisfied
I was completely fed up with changing the litter box. Switching to this litter box has been a great solution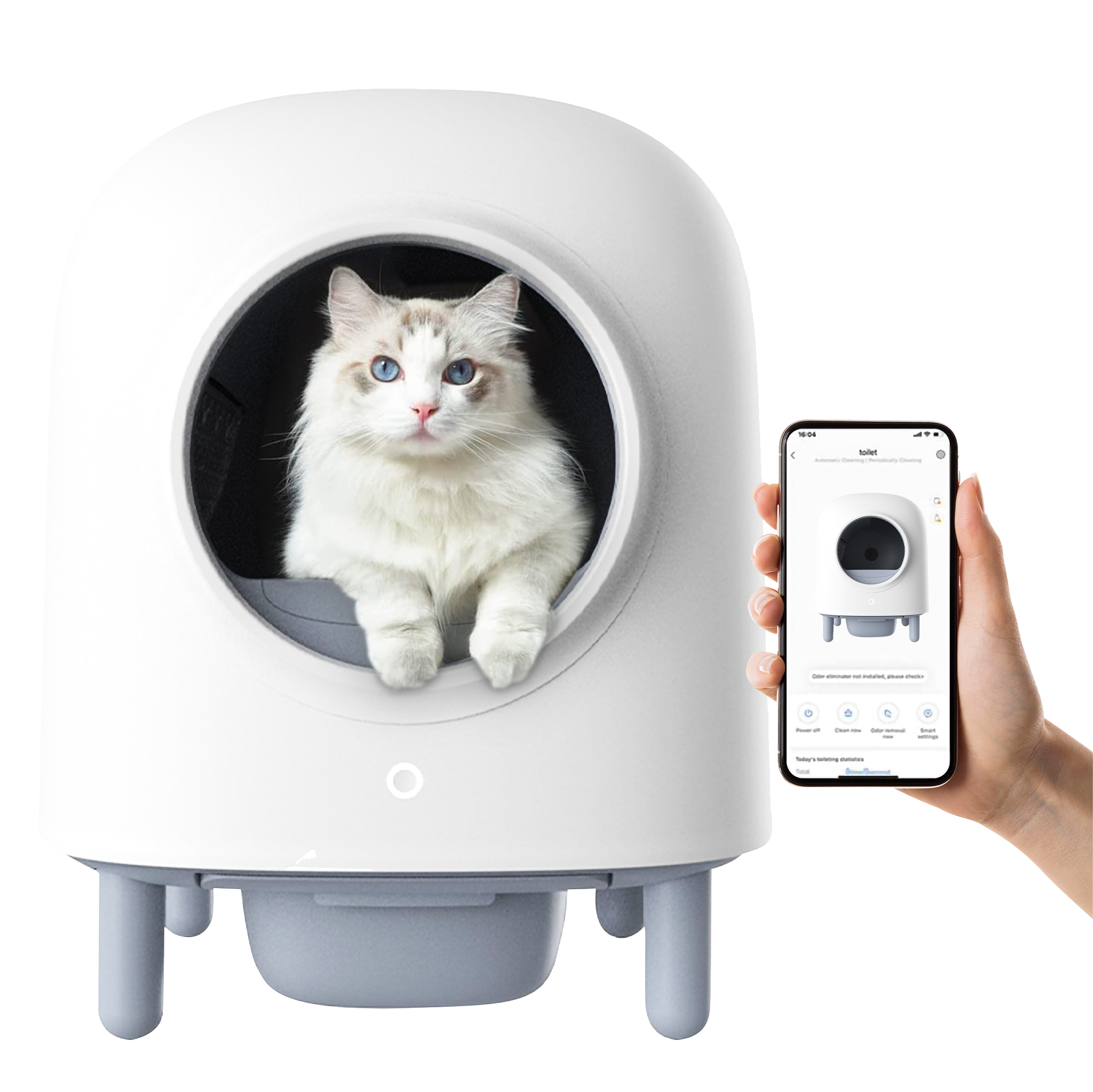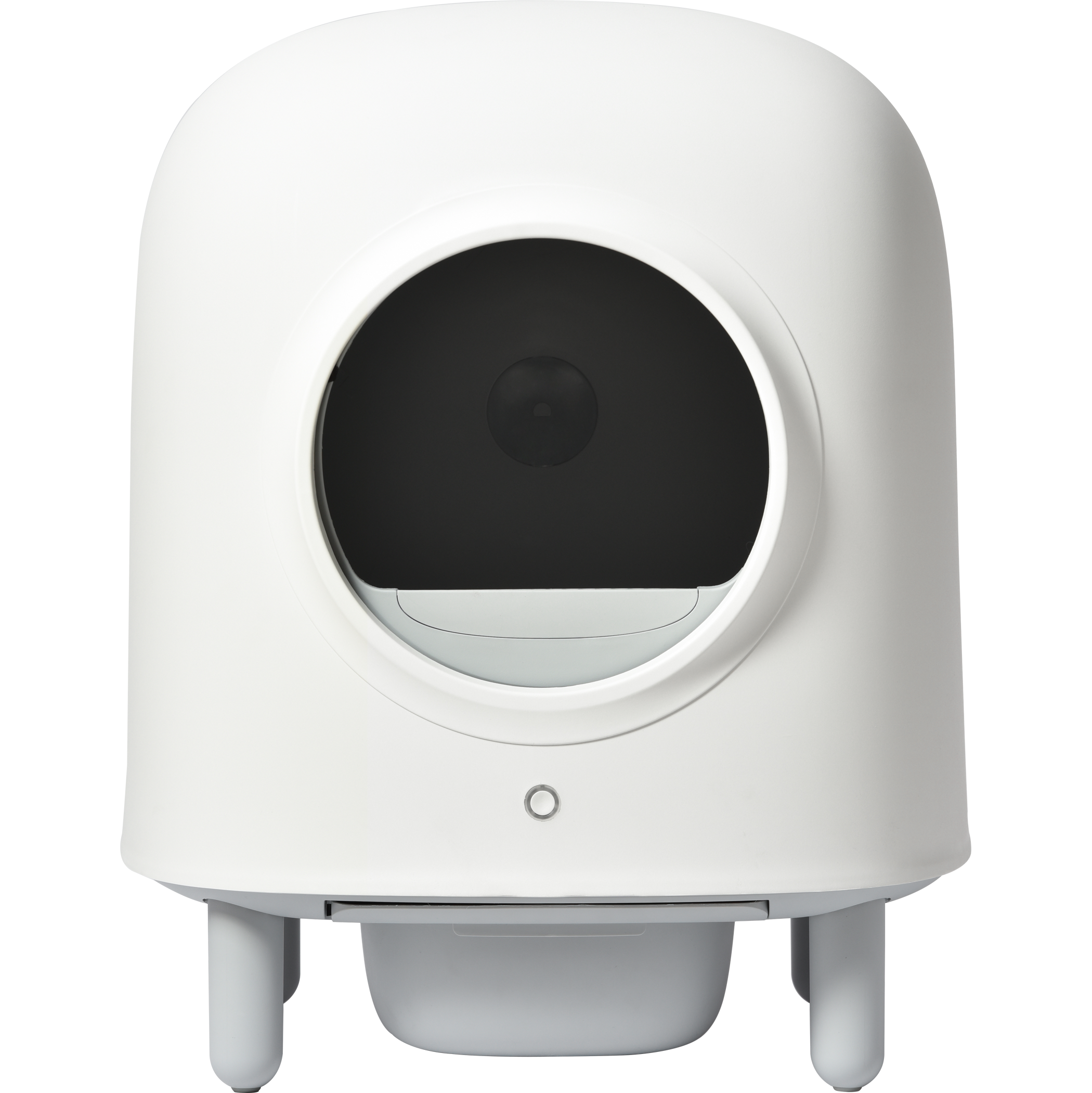 ---
Petree Cube Self-Cleaning Litter Box: The Answer to Odor and Maintenance


Do you experience the discomfort of persistent odors and the constant maintenance of the litter box? Discover the Petree™ Cube, the innovation in cat care.

Characteristics:

Self-cleaning technology : Thanks to our advanced self-cleaning system, you will never have to manually clean the litter box again.
Anti-Odor Spray : Integrate the power of our built-in anti-odor spray to efficiently eliminate unwanted odors. Your living space remains fresh, regardless of the presence of a litter box.
Safety First : The Petree™ Cube is designed with the highest safety standards in mind. Your cat enjoys comfort while being safe.

Why choose Petree™ Cube? With a modern design and progressive technology, the Petree™ Cube brings convenience and freshness to every household. As the market leader in Smart Pet Products, we offer products that are both innovative and trusted. Let the Cube do the work and enjoy the precious moments with your cat more.

Order now and transform your cat care experience!
"Extremely nice litter box that self-cleans very well"
"I'm free from the unpleasant smells of the old litter box"
"What a fantastic device this is!"
Smart, Safe & Efficient!
Experience the new standard in cat care with the Petree Cube: advanced self-cleaning, unparalleled safety technology and seamless compatibility with any cat litter.
Maximum safety
Features infrared sensors, microwave radar and a "self-control" system for optimal safety of your cat.
Automatic cleaning
Intelligent self-cleaning with app control for iOS & Android, litter alerts and health stats.
Odor-free design
Built-in anti-odor spray and easily dismantled design guarantee a fresh and odor-free environment.
Flexible filling
Suitable for any type of clumping cat litter, from bentonite to ore sand.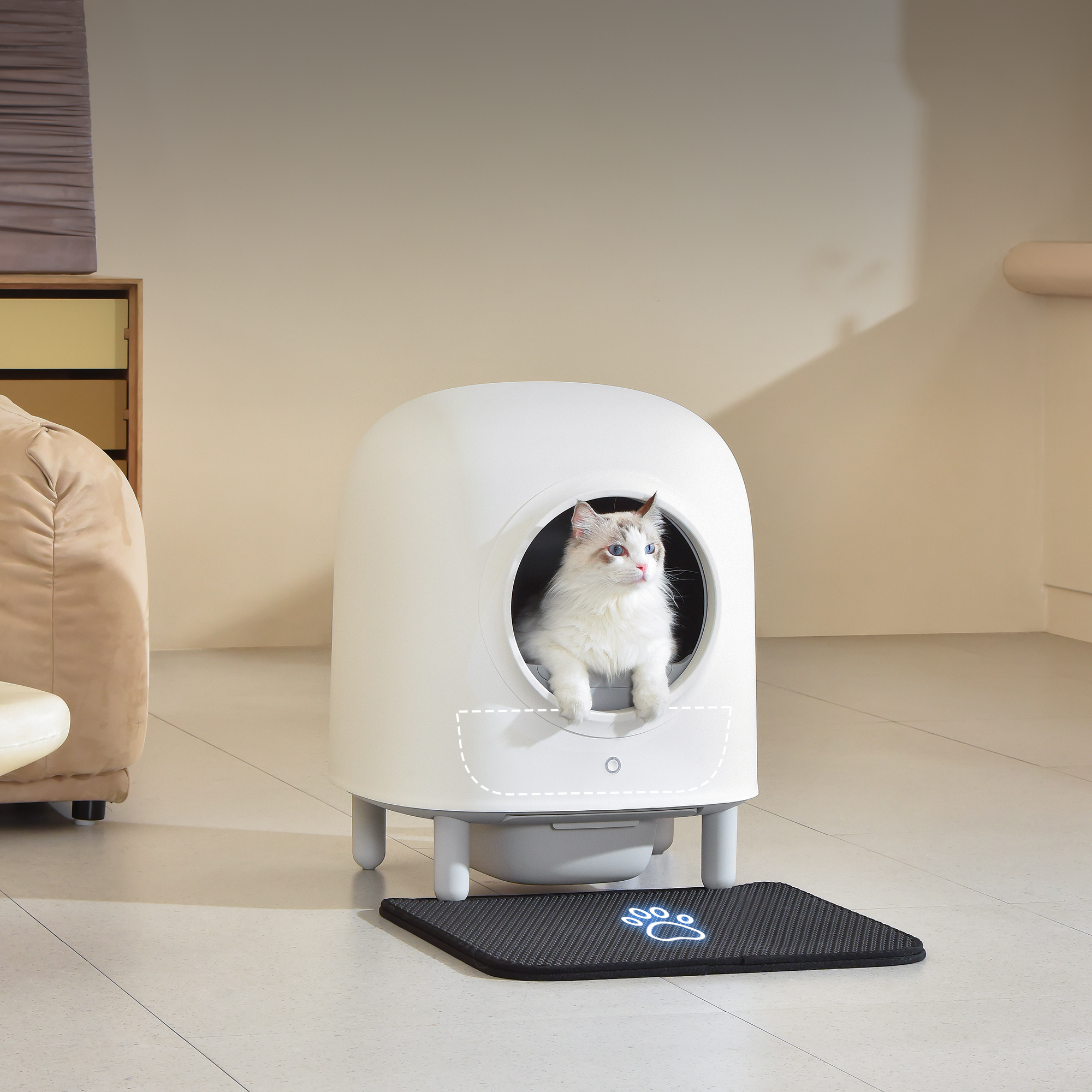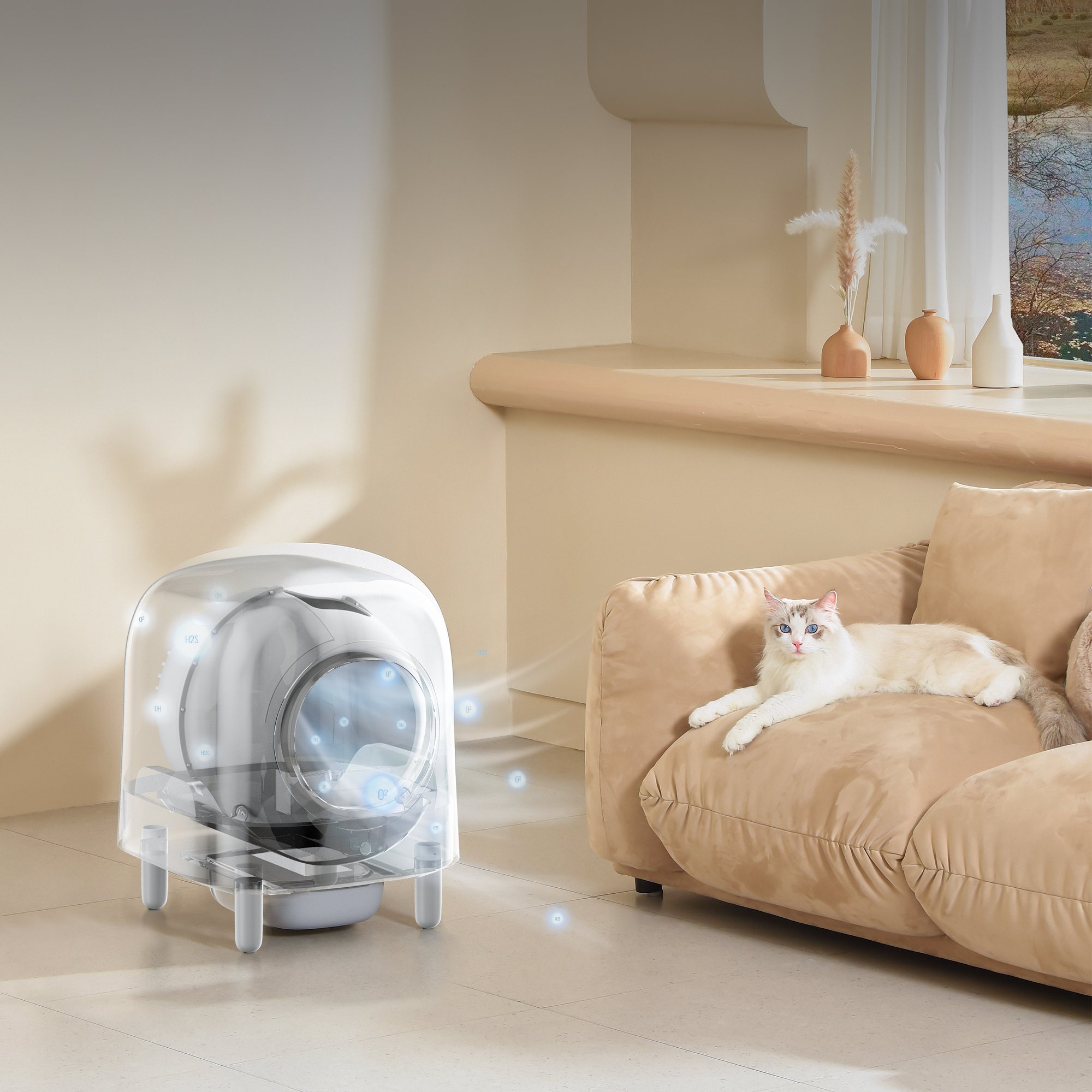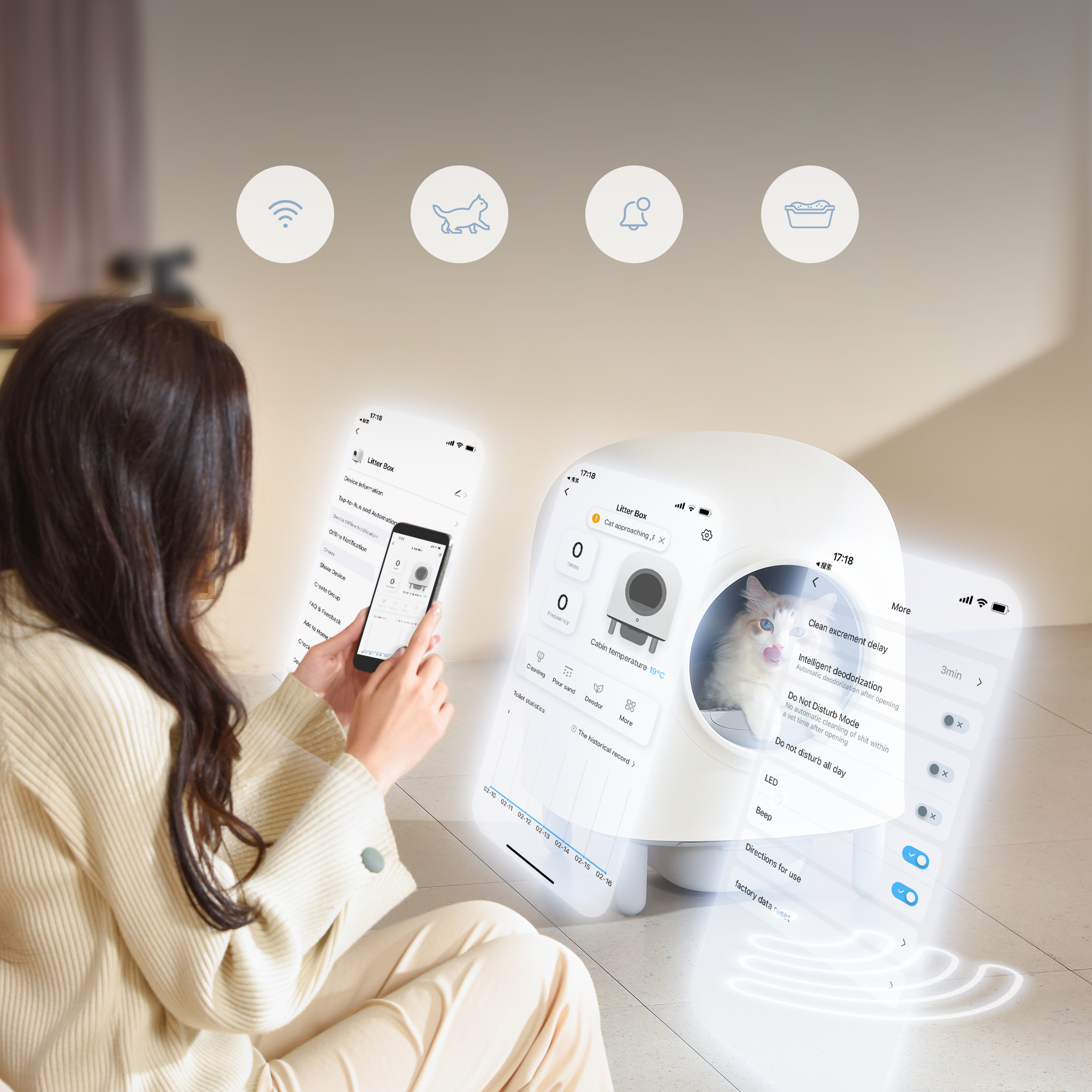 Manual & Automatic
The Petree Cube has an extensive app & WiFi, so you can also operate the system yourself.
Be notified of a lack of cat litter, or a waste drawer that is too full.
Shop now
Eliminate all odors
During the self-cleaning process, the built-in anti-odor spray deodorizes and disinfects the Cube.
Double purification, which immediately eliminates all odors.
Shop now
Safety first!
The Petree Cube has the latest features to offer the highest level of safety to your cat!
Should your cat approach during the automatic cleaning process? The sensors are then activated and the process stops immediately.
Shop now
Petree Cube - Black Edition
Bring elegance into your home with the self-cleaning solution for your cat, now in beautiful black!
View product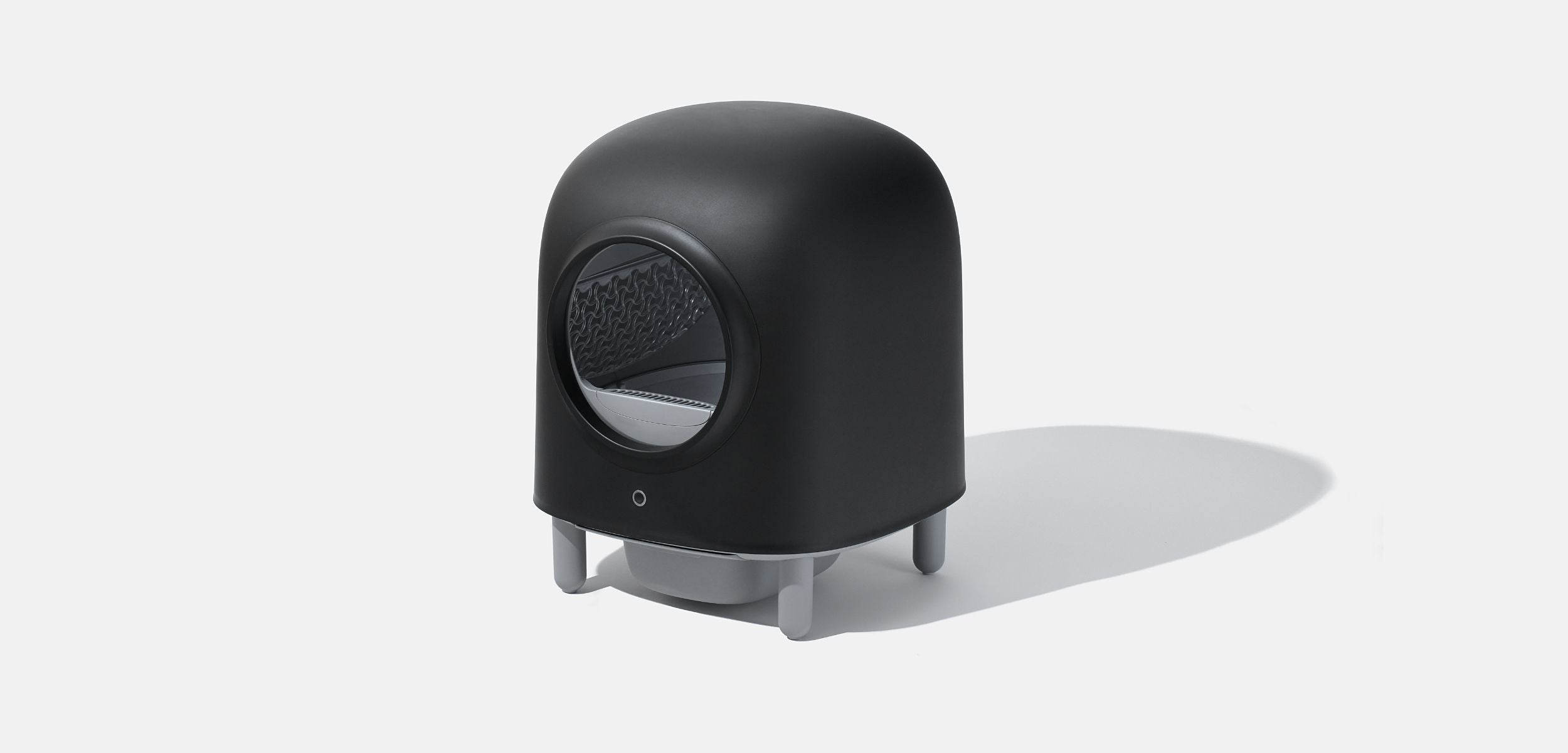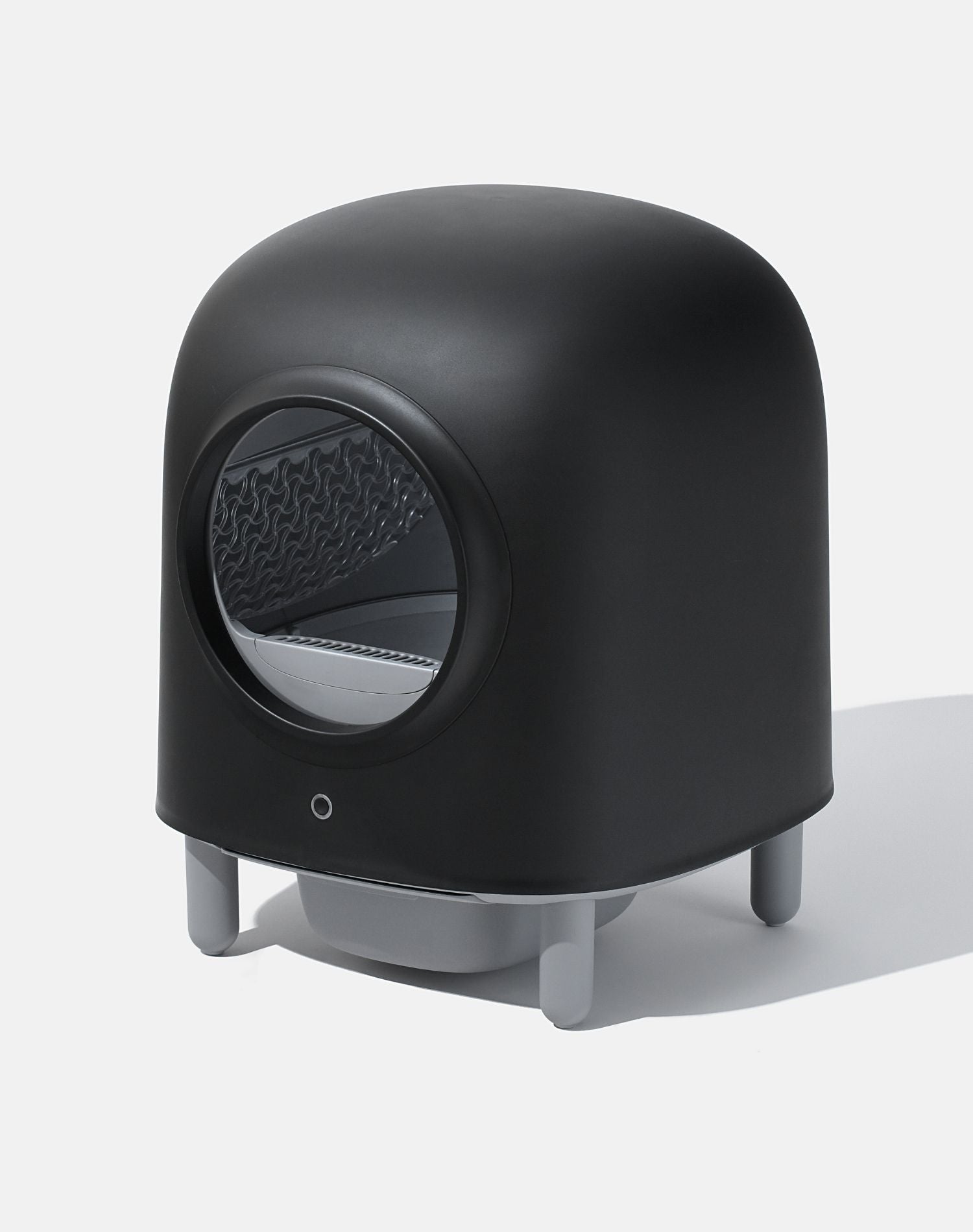 Safety sensors
Sensors detect your cat and ensure safe, trouble-free cleaning.
Automatic cleaning
Automatic cleaning for an always clean, low-maintenance litter box.
Innovative Waste Drawer
The waste drawer collects waste for easy, hygienic disposal.
Frequently Asked Questions
Check out our frequently asked questions and who knows, your question might be among them! If you have any other questions, please contact our customer service.
What should I do if my cat refuses to use the new Petree litter box?

It can take some time for cats to get used to a new litter box. We recommend placing the old and new bin next to each other for a while. It can also help to sprinkle some of the old cat litter into the Petree Cube to encourage your cat to use the new litter box.
Is my cat in danger if it enters the Petree Cube during the cleaning process?

No worries! The Petree Cube is equipped with safety sensors that immediately pause the cleaning process as soon as your cat enters the box. This makes it completely safe for your cat.

Can the Petree Cube handle more than one cat?

Yes, the Petree Cube is designed to handle multiple cats. However, take into account more frequent cleaning of the waste tray when used by multiple cats.
Does the Petree Cube work with any type of cat litter?

The Petree Cube is compatible with all types of clumping cat litter, including bentonite, tofu, mixed & ore sand.