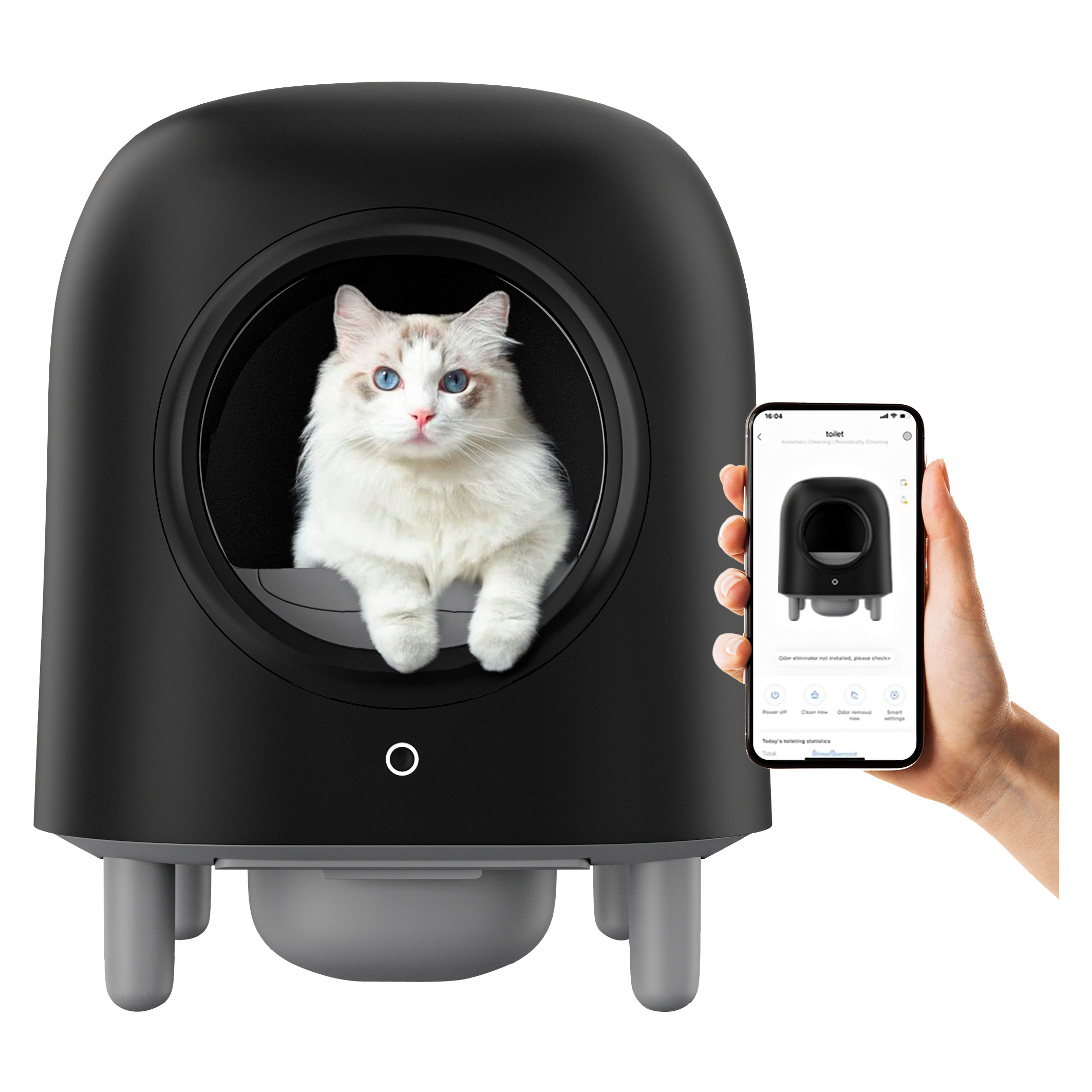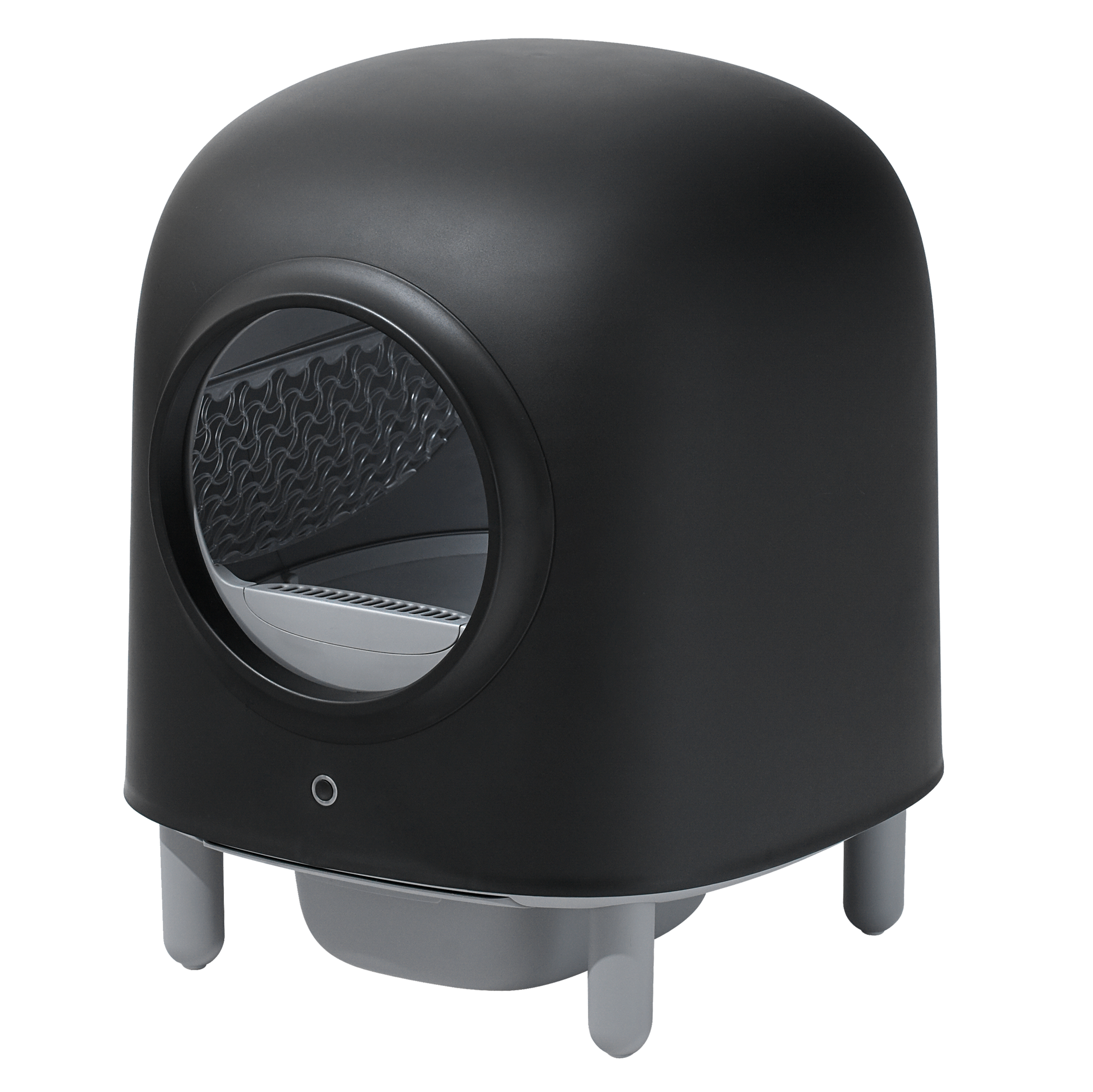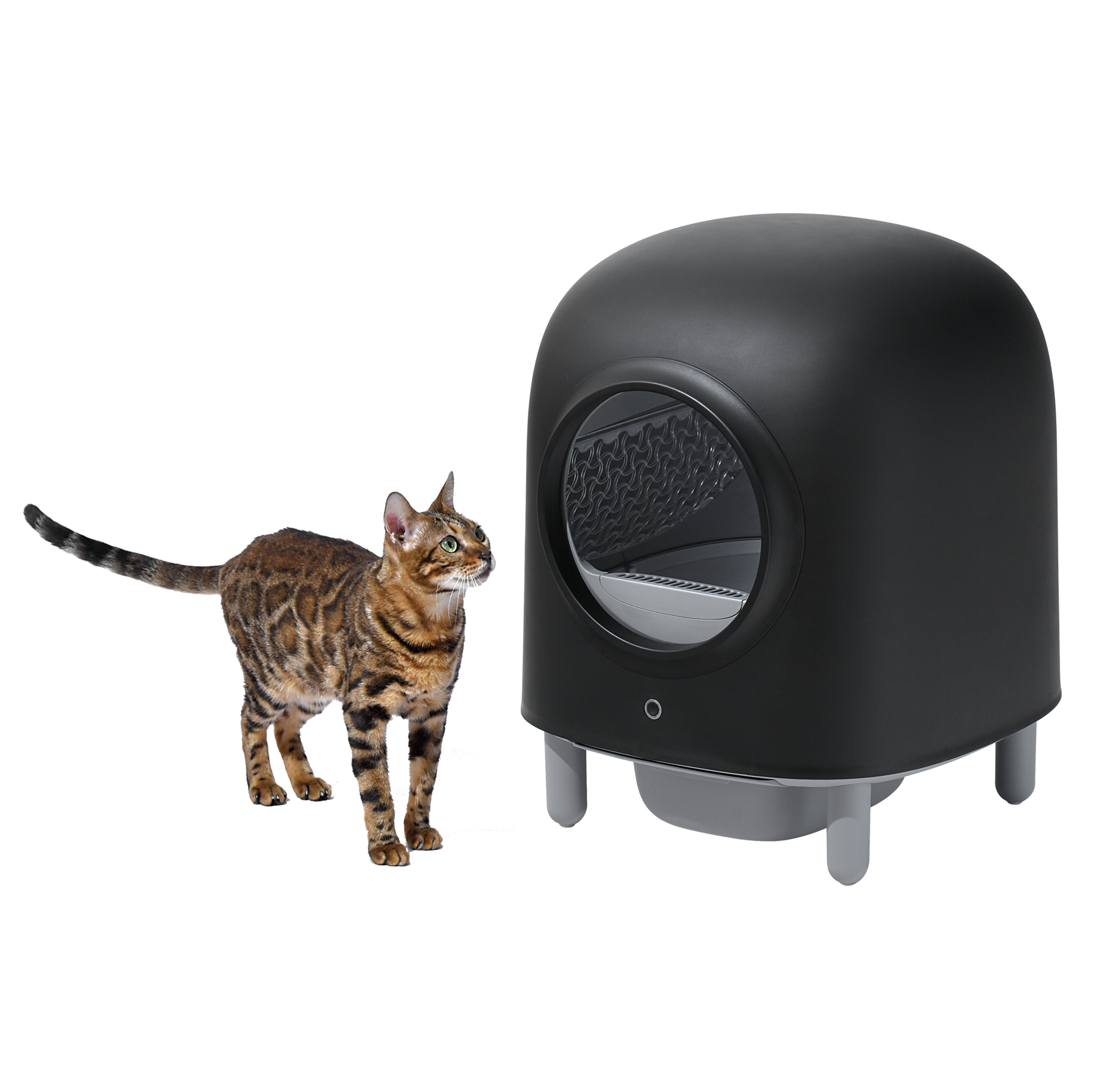 Petree Cube - Self-Cleaning Litter Box - Black Edition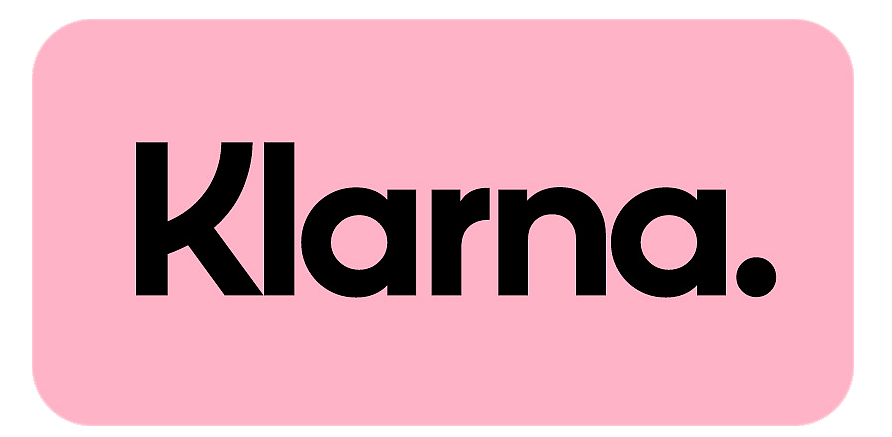 Pay afterwards with Klarna
It is possible to pay for your order in 3 installments.
Petree Cube Self-Cleaning Litter Box: The Answer to Odor and Maintenance


Do you experience the discomfort of persistent odors and the constant maintenance of the litter box? Discover the Petree™ Cube, the innovation in cat care.

Characteristics:

Self-cleaning technology : Thanks to our advanced self-cleaning system, you will never have to manually clean the litter box again.
Anti-Odor Spray : Integrate the power of our built-in anti-odor spray to efficiently eliminate unwanted odors. Your living space remains fresh, regardless of the presence of a litter box.
Safety First : The Petree™ Cube is designed with the highest safety standards in mind. Your cat enjoys comfort while being safe.

Why choose Petree™ Cube? With a modern design and progressive technology, the Petree™ Cube brings convenience and freshness to every household. As the market leader in Smart Pet Products, we offer products that are both innovative and trusted. Let the Cube do the work and enjoy the precious moments with your cat more.

Order now and transform your cat care experience!
Free Shipping
Orders over €25 are shipped free of charge within the Netherlands.
** See "Shipping" for other shipping rates / times.

Fast delivery
Ordered before 8:00 PM? Tomorrow at home!

30 Days Reflection Period
You have a 30-day reflection period for any returns.
2 Year Warranty
Two-year manufacturer's warranty on our self-cleaning litter box.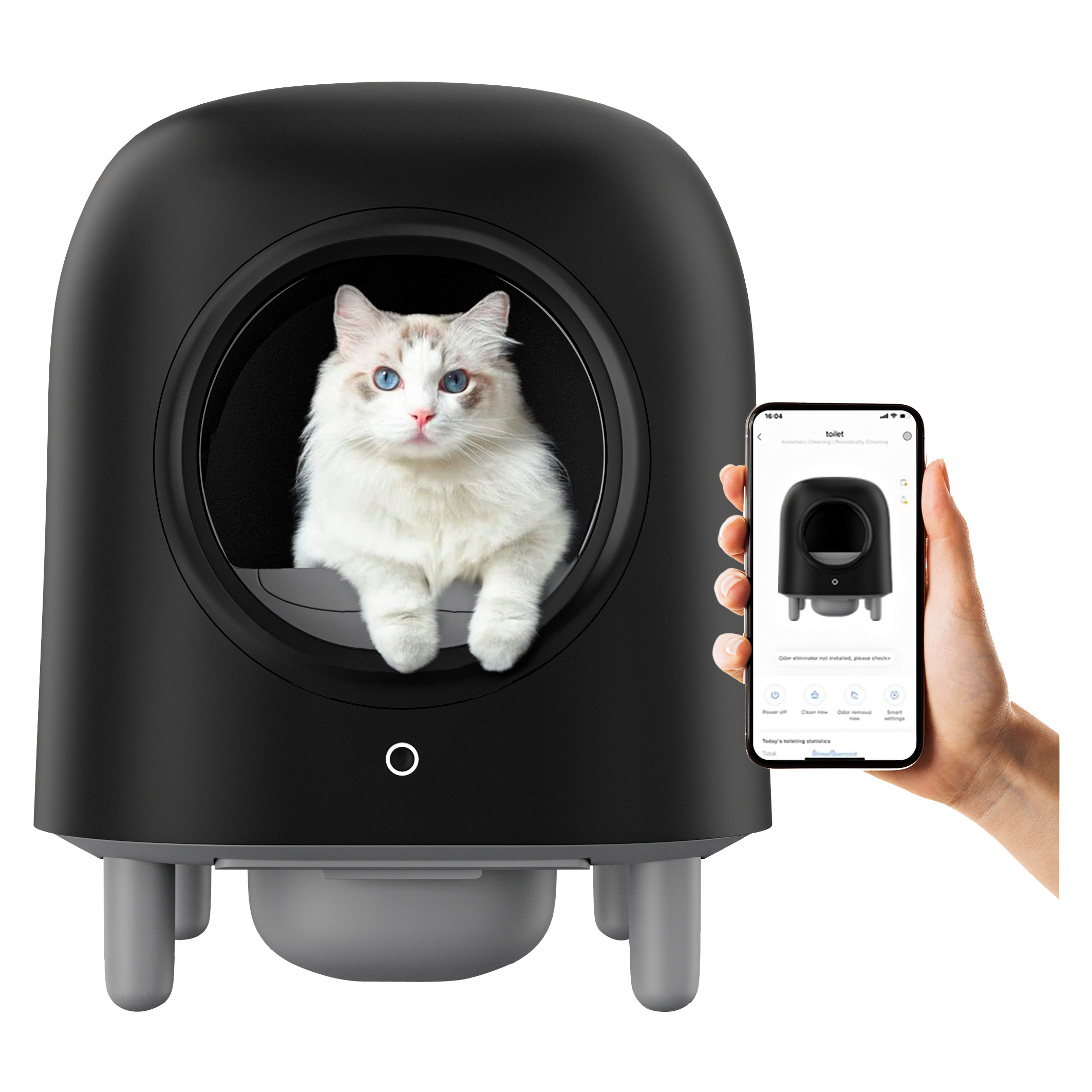 Specifications of the Petree Cube
Dive deeper into the technical world of the Petree Cube. Here you will find a detailed overview of the specifications that set this innovation apart.
Ample capacity
Offers a generous 56 liter capacity for optimal use
For various cats
Ideal for cats between 1kg and 8kg and older than 4 months
Secured all around
Equipped with 360 degree safety sensors for maximum safety
Compact dimensions
Fits perfectly with the dimensions of 64x60x52 cm in various rooms
Universally compatible
Suitable for all types of clumping cat litter , including ore and bentonite.
Frequently Asked Questions
Below you will find some of the most frequently asked questions about the Petree Cube. Do you have a question that is not answered here? Please visit our ' Frequently Asked Questions ' page or contact us directly. We are always ready to help you!"
How does the self-cleaning function of the Petree Cube work?

The Petree Cube uses advanced sensors and mechanics. Once your cat leaves the box, a cleaning cycle is activated that automatically separates clumping waste and deposits it into a sealed container, maintaining a fresh environment for your cat.
Is the Petree Cube safe for my cat?

Absolute. The Petree Cube is designed with your cat's safety as a top priority. Thanks to the sensors, the cleaning cycle will not start when your cat is in the box.
How often should I empty the waste bin?

This depends on the number of cats and their usage, but in general we recommend emptying the litter box at least once a week for best results. Plus, the handy Petree Cube app notifies you when it's time to empty the bin, so you always stay informed.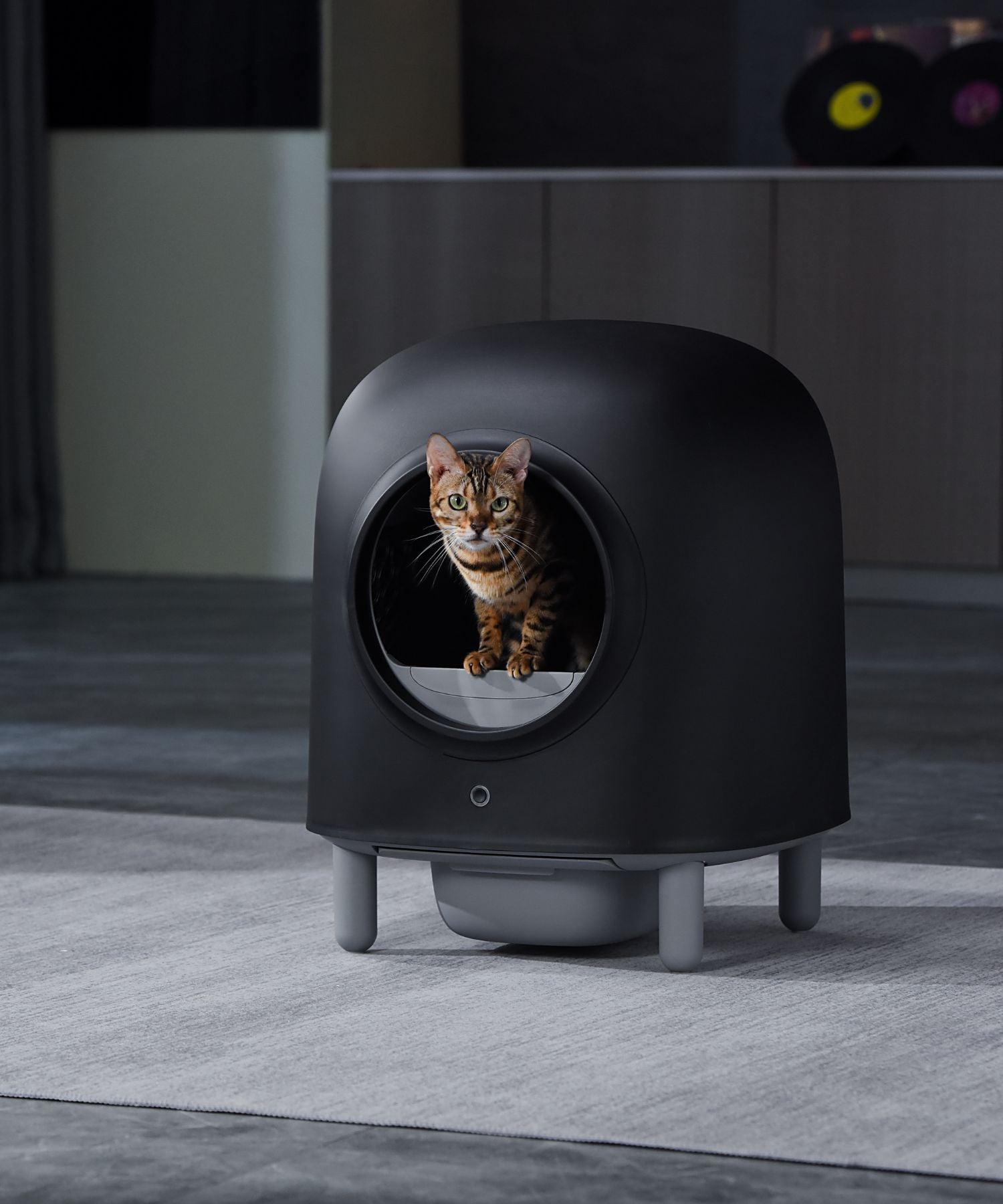 The Black Edition
Meet the Petree Cube in stylish black: the ultimate combination of elegance and functionality for your cat!